Product Display
We specialize in producing anti-corrosion chemical equipment.
About ZPS
About us and company introduction
ZPS tabl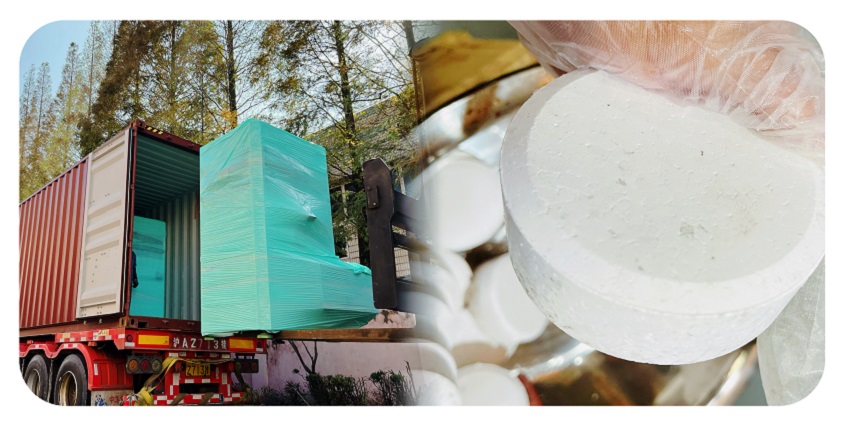 et press is your partner throughout the entire tableting process. Developed and built in China, our comprehensive product line reflects our expertise.
ZPS series tablet press has more than 30 years of production experience. we have made breakthroughs in the field of chemical powder granulating, mixing and tabletting. We have already obtained several patents in the field of anti-corrosion, automation, environmental protection, gas emission and high-speed production of large-diameter tablets. In recent years, a demoulding system for high-viscosity materials such as TCCA and calcium chloride has been developed, which has made outstanding contributions to the large-diameter tablet pressing in TCCA/SDIC and calcium chloride industries. Our machinery equipments have been exported to more than 70 countries and regions worldwide, receiving unanimous praise from customers.
Thinking globally, acting locally: Together with our worldwide sales and service network, we are the reliable and competent consultant at your side. Thus, we can guarantee optimal performance, maximum product quality, and absolute reliability.
ZPS Tablet Press Industry Application
Tablet pressing for TCCA, SDIC, CHC and Calcium chloride